Switch is our programme for 16-25 year olds who might need a helping hand to move into education, employment or training.  We currently deliver three employability programmes for this age group and courses are run regularly throughout the year.
These courses support young people through the employability pipeline removing barriers and building confidence and skills through a range of engaging and innovative activities.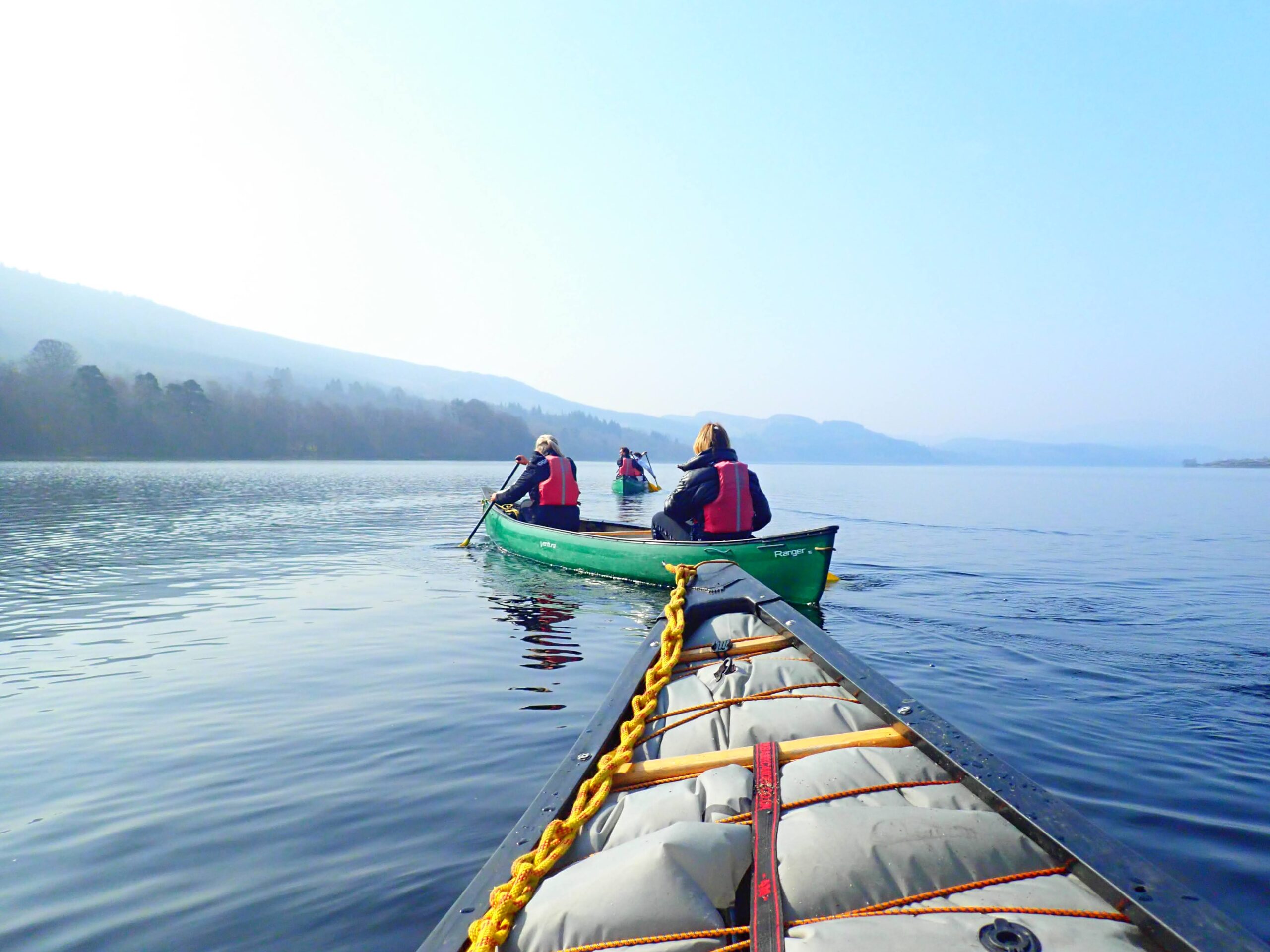 Go For It! is a three week course for 16 or 17 year old young people who are not engaged in eduction, employment or training.  Over 10 sessions young people complete a number of team building activities, get advise and guidance on how to get into employment or education and even complete an SCQF Level 5 Developing Effective Thinking Skills qualification.
The Prince's Trust Team programme is a 12 week programme where a group of young people aged 16-25 take part in a challenging programme from team-building activities, including a week at a residential centre, to working on real projects in the local community and gaining real work experience.  On completing the course young people gain an SCQF Level 4 Scottish Personal Development and Employability Award.
Steps is designed for those who are ready and actively looking to gain employment.  Over this 8 week course, young people will spend 5 days a week in our youth centre completing a number of challenges and activities building their personal development and employability skills through an engaging and creative programme.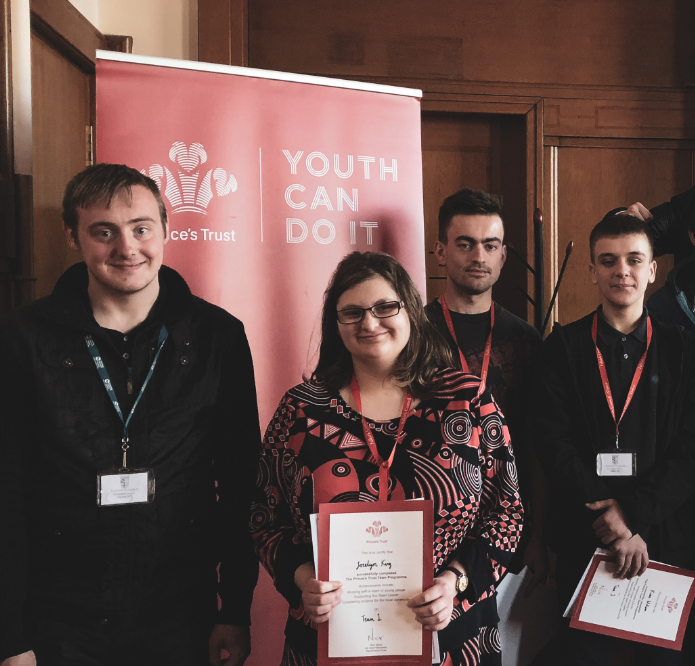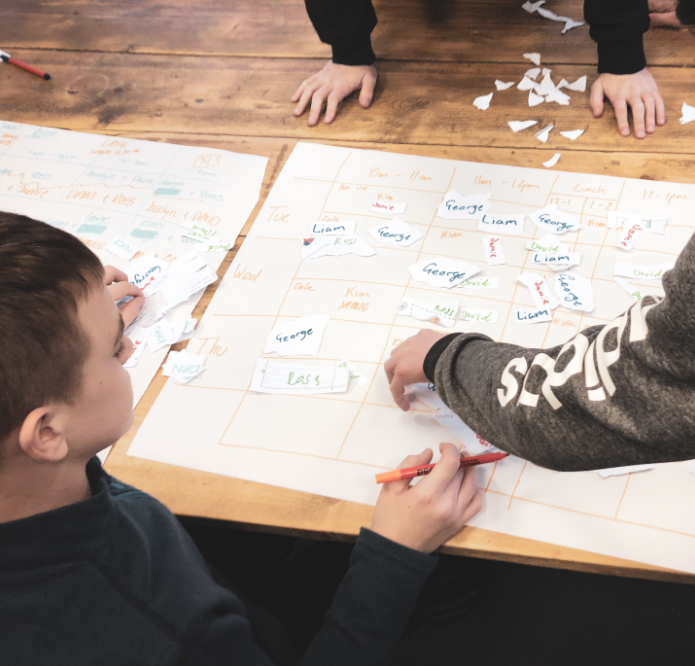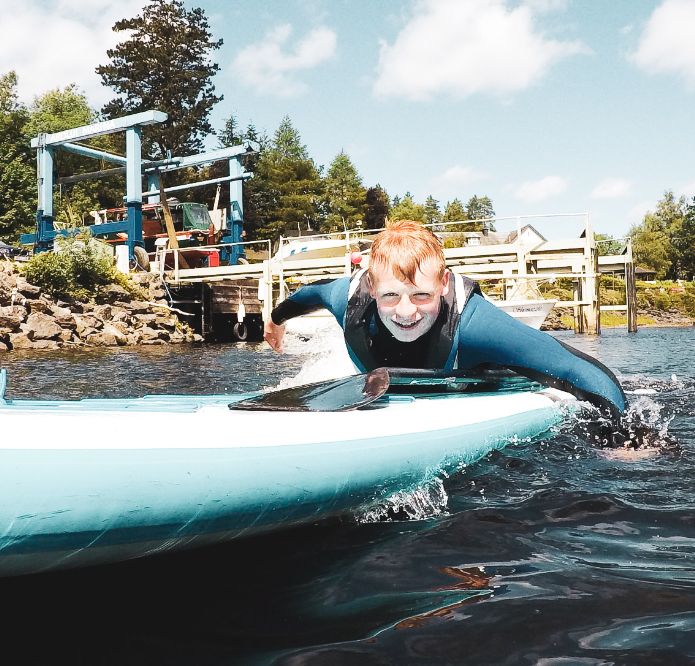 We also provide spaces for young people who are aged 16 and over to meet together at our youth centre.  This simply gives young people a space to sit and chat, play games or get some support from the team.
We work with a number of partners to deliver these programmes such as Falkirk Council's Employment and Training Unit, The Prince's Trust Scotland and The Gannochy Trust.
Check out the latest blog posts to see what programmes are running next.